Infinite
I'm Collin, aka Infinite. I'm the Head Administrator for MSO. I handle most day-to-day operations, as well as managing our server systems and website. You'll most likely find me playing Dota 2, or whatever the latest sim/engineering game is.
Symph
"Once upon a time there was an ancient sword. One of the forgotten 'Multi-Swords'. Bearers of these Multi-Swords were capable of hosting servers, trolling Collin, helping users, and playing an unhealthy amount of Video Games. But yeah, I'm Spencer.

IVT
Hi, I'm Nicholas, also known as IVT, Nicholas4Tech, ntettore, or Mini Collin. I do a lot of graphics work for M-SO, and I do a bit of writing for the website.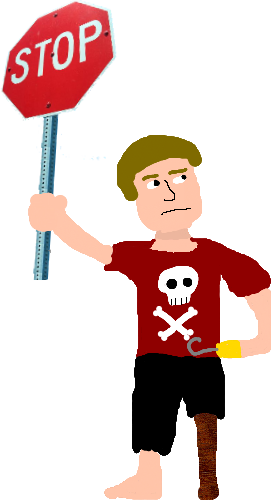 Mythicman95
Hey guys, it's mythicman95 here. I've done some work for the Minecraft server for Multi-Sword Online, as well as doing some of the graphic work for the site. This being the case, you won't see me around a lot.